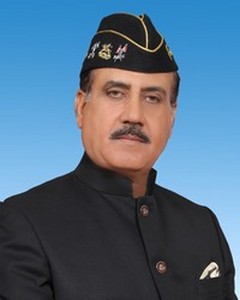 The Lt. Governor, Lt. Gen A.K. Singh (Retd.) visited Long Island on Jan 4, 2016. During his visit, he inaugurated the tented accommodation at Long Island on Jan 4 at 11 am in the presence of PCCF and Pr. Secretary (E&F) and PRI members. He also visited Merk Bay, Lalaji Bay, Guitar and Round Island. The Lt. Governor also visited North Button Island before returning back to Port Blair on Jan 5.
THE BRIEF OF ECOTOURISM IN LONG ISLAND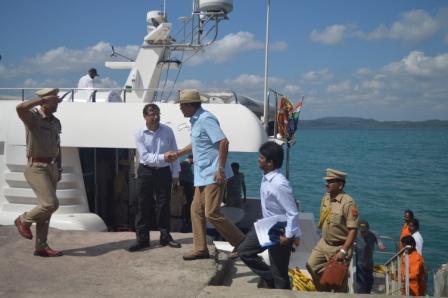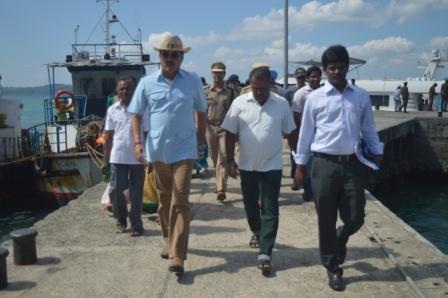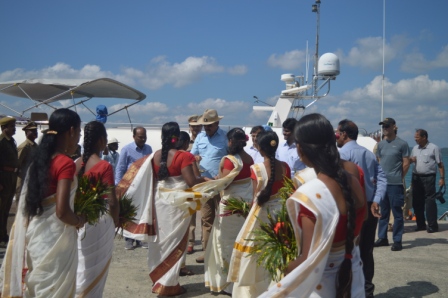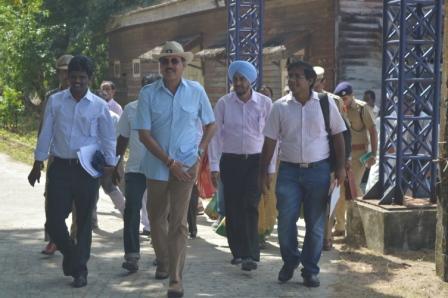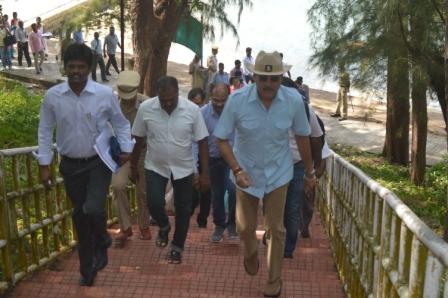 THE NEED:
The Long Island was witness to very dynamic economy. It used to be the Head quarter of Middle Andaman Forest division and used to have a plywood industry in the Name of Kitply. This island used to have more than 3000 people residing in the island. However, in 1989, the headquarters of Middle Andaman shifted from here to Rangat and after 2002 H'ble Supreme court judgment, Kitply was closed. As a result of this, the economy collapsed. People became more dependent on Govt driven employment generation schemes which is not sufficient to take care of the employment requirement of the island. At the initiative of H'ble LG, ecotourism promotion has become an important thrust for not only providing employment opportunities in Long Island but also to be source of employment for other parts RESPONSIBLY.
THE ROLE: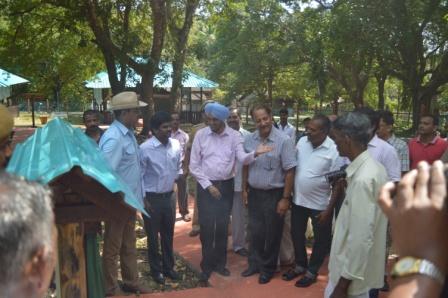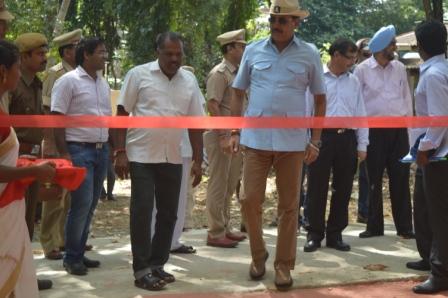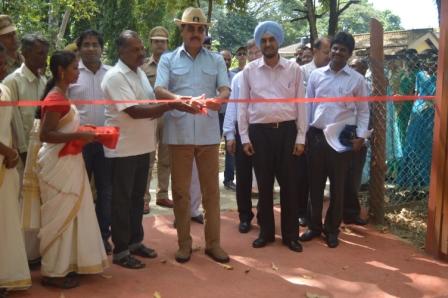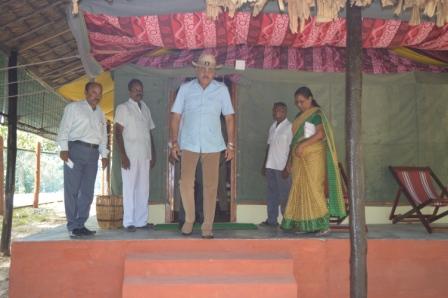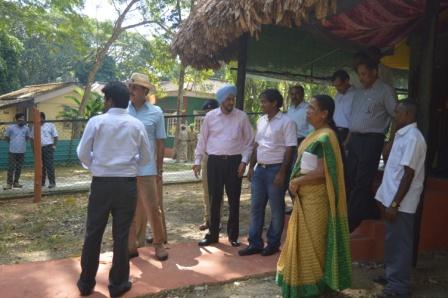 The ecotourism development is being done with efforts of various depts. And the role of Forest in the big picture is to:
• Increase the accommodation availability in Long Island for ensuring affordable and aesthetic accommodation. The forest dept has more than 35 ha land allotted in the Long Island AND many old structures which can be renovated to provide for increased requirement of accommodation
• To increase the accessibility to the ecotourism spots available in and around the Long Island. The dept is in process of making jetties at Lalaji bay and Merk bay. The feasibility of water fall access is being explored and is expected to be completed in this tourist season.
• To improve the basic facility at ecotourism sites. Toilets and changing rooms are available in Lalaji bay and Merkbay.
• To ensure the ecological stability of the ecosystem.
• To increase the entrepreneurs in nature based tourism.
• To augment forest produce required for the ecotourism in next 10 years.
THE SURMAI REEF: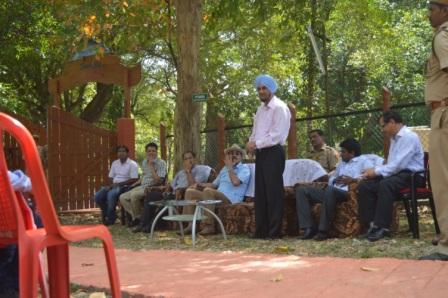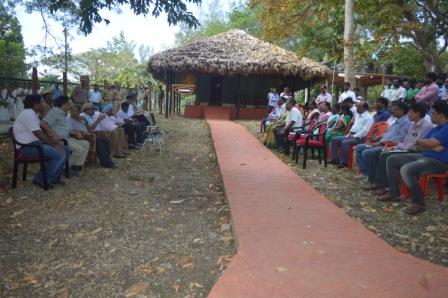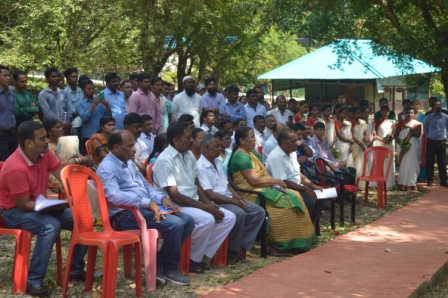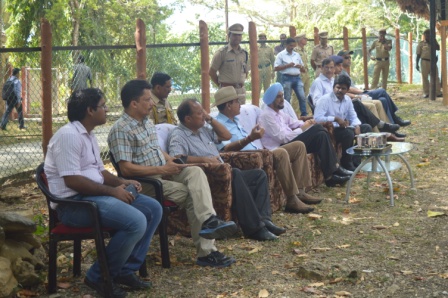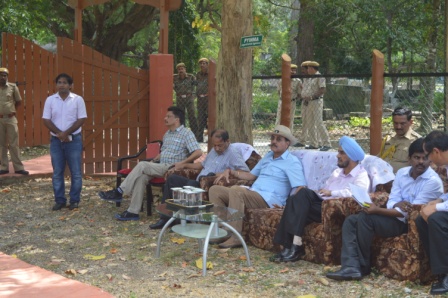 This is an effort by the Forest dept to make low cost aesthetic accommodation. Till date 3 tented accommodations are ready for inauguration. The total cost of their construction is 18.78 lakh and has been completed in 10 months. The forest dept will augment more accommodation facility in the Surmai Reef campus in coming times. We already have 3 Eco-accommodations in the process of construction and expected to be completed by March with cost of 15 lakh. We expect to have Food court in the campus by the next tourist season. Based on the response, this campus can be extended.